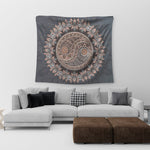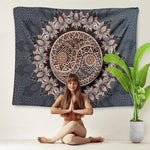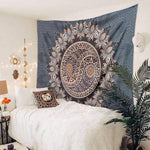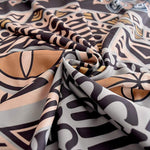 Yin Yang Mandala Tapestry
Please select an available variant
Will be in inventory as of

Mandalas are symbolic diagrams that represent the evolution of the universe, representing the cosmos and eternity. So why not decorate your home with a symbol as meaningful as this one? Opt for this Yin Yang Mandala Tapestry now!

Features of this Large Mandala Tapestry:
Material: Polyester

Decor type: Yin Yang Tapestry
Printing: High quality and color accuracy

Machine washable
Give a unique style to your home
FREE SHIPPING
You can also discover this eye tapestry to fill your home with positive vibes. If you like this yin yang tapestry, you can also choose a decor that looks like it by visiting our dedicated collection. Enter in perfect harmony with our yin yang decor and be at peace with yourself.