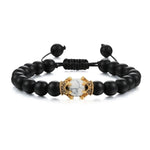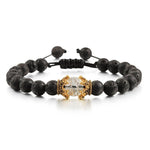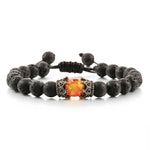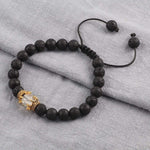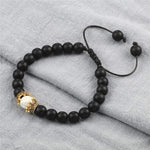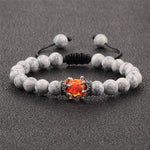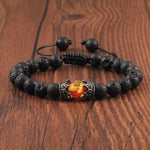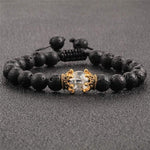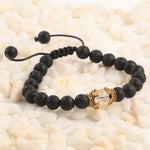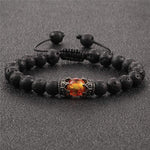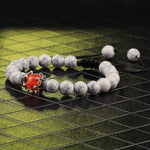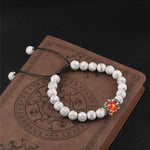 Yin Yang Healing Amber Bracelet
Please select an available variant
Will be in inventory as of

Take care of your health and well-being by wearing this Healing Amber Bracelet with healing properties. With this yin yang jewel you will show the importance of the fundamental principles of Taoism and at the same time look after your personal welfare.

Features of this Healing Bracelet:
Natural Stones

: Healing Properties

Jewel type: Yin Yang Bracelet
Powerful Spiritual Symbol

Ideal to offer a symbolic gift
Material: elastic, zinc alloy
Pearls Diameter: 8 mm (22 pearls)
Length: 16-26cm
100% handcrafted manufacturing
Unisex (bracelet for men and women)
FREE SHIPPING
Accompany your chakras towards the perfect balance by discovering this black onyx spiritual bead bracelet, it will complete your look with harmony. Don't hesitate to visit our bracelet collection to discover even more models. Our collection of yin yang jewels will bring you only positive waves.